>
>
>
Easy fixed LED pannel
Easy fixed LED pannel
Pixel Pitch :1.875mm,2.5mm,2.6mm、3mm,3.91mm
Size :1000*250mm*45mm/ 960*240mm*36mm
Weight :5kg
Feature Details :Easy fixed/5kg/ 90 degree corner
We have 2options die-casting cabinets,Both cabinet is universal use:
1 Directly Wall mounted application
2 Hanging application
3 LED cube screen application
4 Message sign application:
Option1: 1000*250mm*42mm thickness to Wall (5kg,Pixel pitch:2.6mm,2.9mm,3.91mm,4.81mm)
Option2: 960*240mm*42mm thickness to wall (4.2kg,pixel pitch:1.875mm,2.5mm,3mm)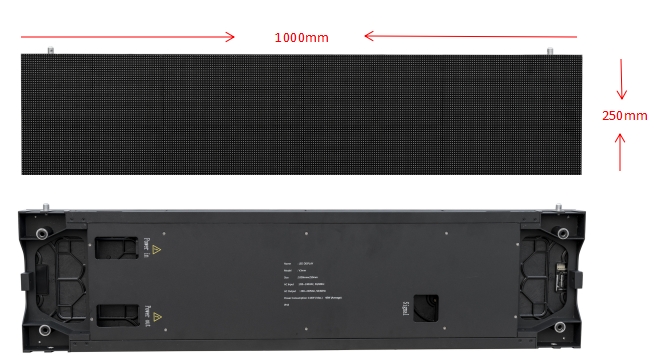 More Size avaible as below: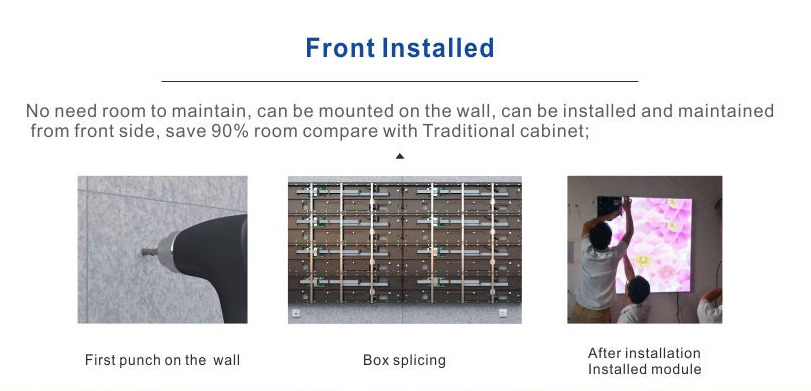 1 Indoor LED screen Wall mounted application:
No Frame assembly, installation material cost-saving and Installation space saving.
Using the Customized screws, fixed the cabinet on the wall directly.
Cabinet height adjustment, it can adjust the flatness when the wall is uneven.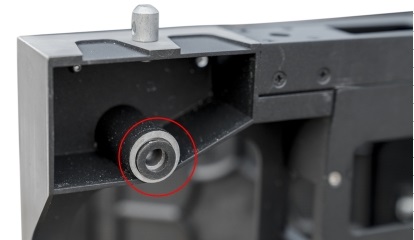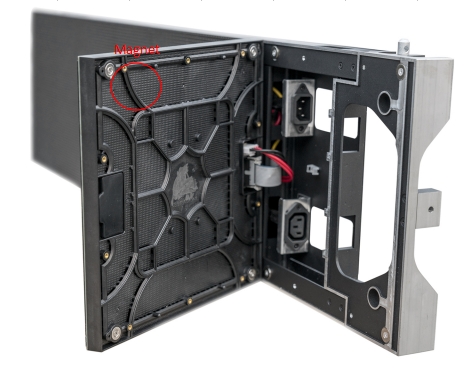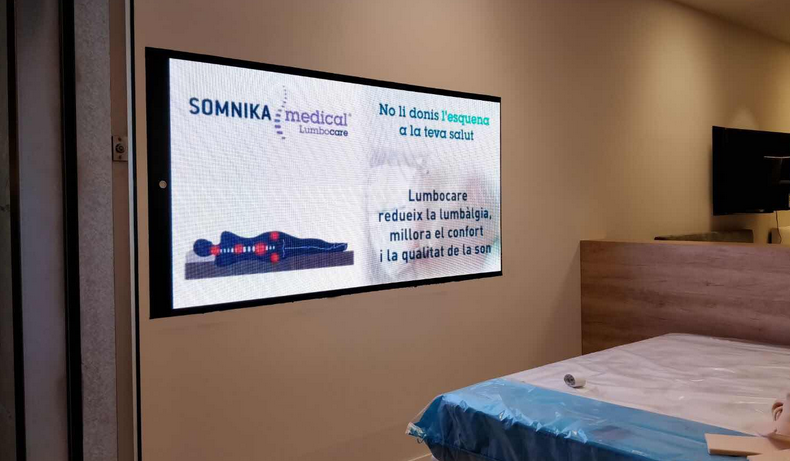 2 Indoor LED screen Hanging application: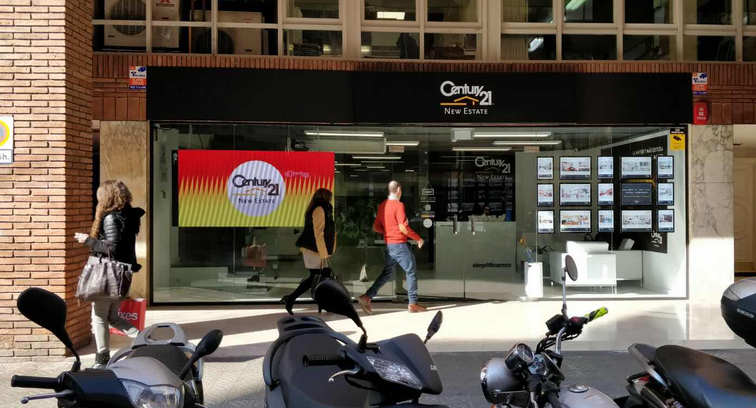 3 Indoor LED screen cube application(Seamless 4sides LED screen):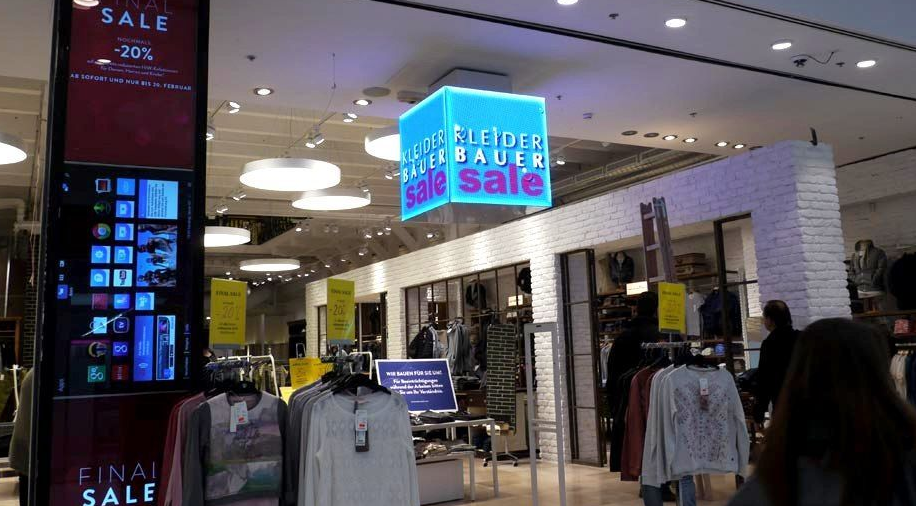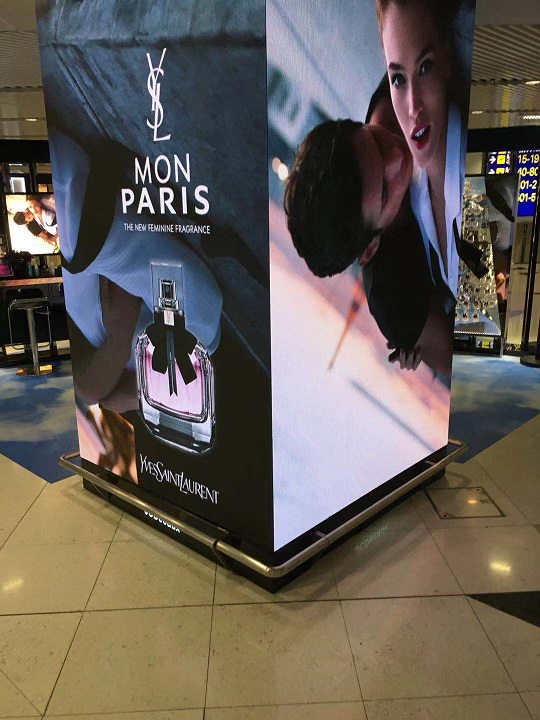 4 Indoor LED screen Message sign application: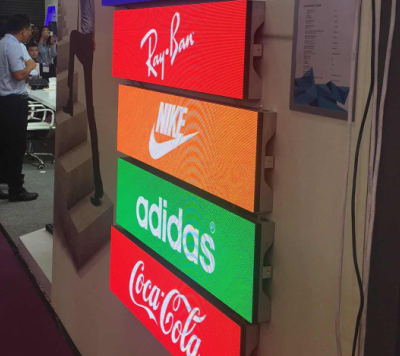 Get the latest price? We'll respond as soon as possible(within 12 hours)