>
>
>
Front open LED screen
Front open LED screen
Pixel Pitch :3,4,5,6,8,10,16mm outdoor
Size :custom design
Weight :40kg/sqm
Feature Details :front open
The front open LED screen leaves out the space for back maintenance of the screen, making maintenance at front side come true. To some special places to install LEDdisplay, we can makethe whole LED screen to be thin.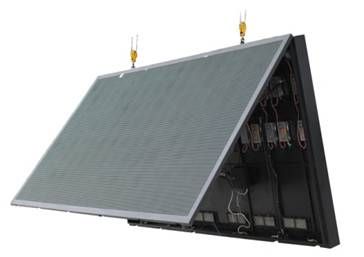 Cabinet size can be custom designed,LED screen Pixel pitch range from 3mm to 16mm.
Brightness we can make more than 10000nits.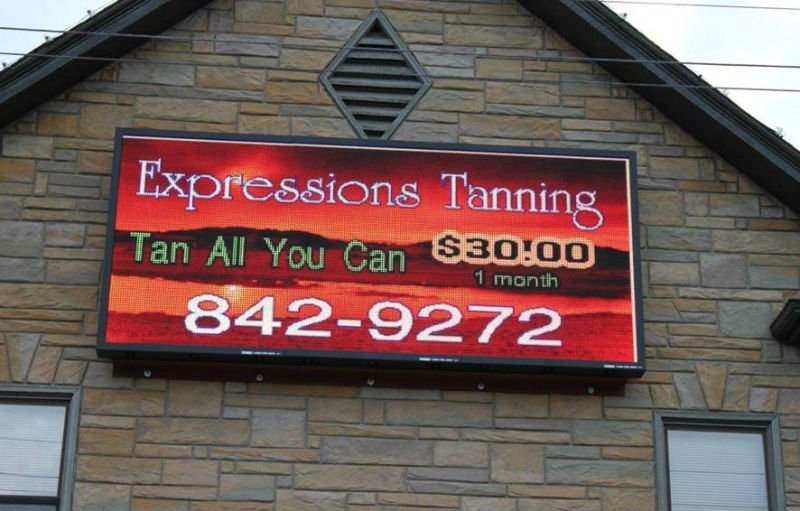 Front open LED screen used for small size led screen which can not be rear maintainance.For example,

outdoor wall mounted screen application.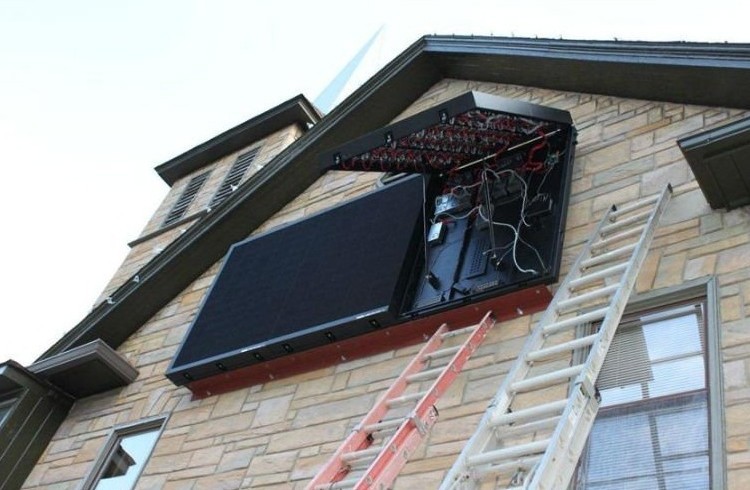 Get the latest price? We'll respond as soon as possible(within 12 hours)