outdoor P6 led screen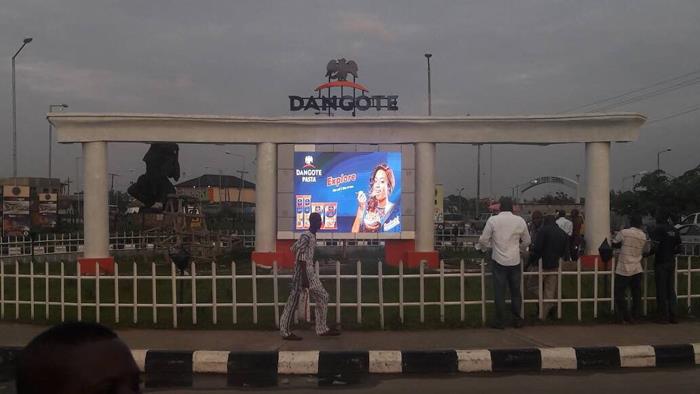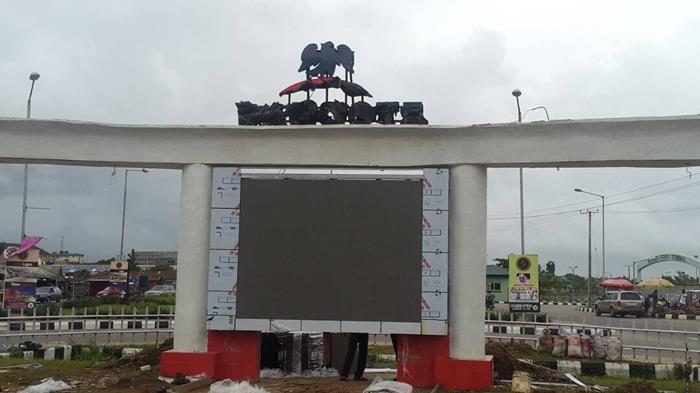 Nearly We provide outdoor P6 led screen for The branding of Dangote which is the largest Manufacturing Conglomerate in Africa. To meet their high quality standard, we provide the Wire SMD3535 LEDs which is the best LED lamp for the LED display in china. About other material for the outdoor P6 led screen, We provide Meanwell power supplier,MBI5124IC and aluminum water proof cabinet. THE outdoor P6 led screen works very well and satisfy our guest.
The successful project let us build a good relationship with Dangote and we will have more cooperation in the future.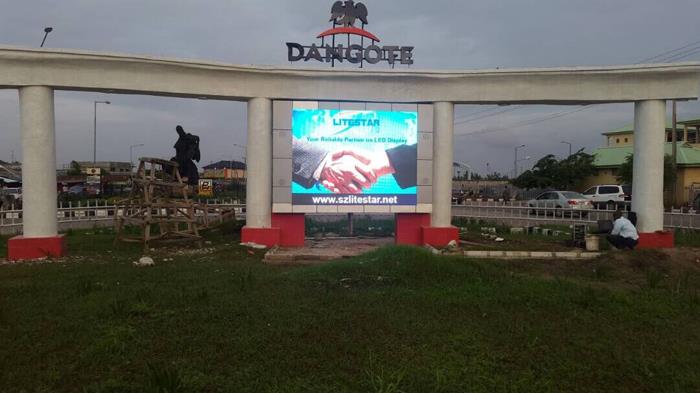 Get the latest price? We'll respond as soon as possible(within 12 hours)