>
>
>
USA P10 Glass Screen
USA P10 Glass Screen
For bullding glass facade,customer want daytime outlooking keeps same if the glass screen is not turned on.
But if we turn on the screen, it should be daytime visiable.
That is why we use 5000nits P10 glass screens for this project.
Each glass panel has it own frame,then we design the LED glass panel according to the frame size.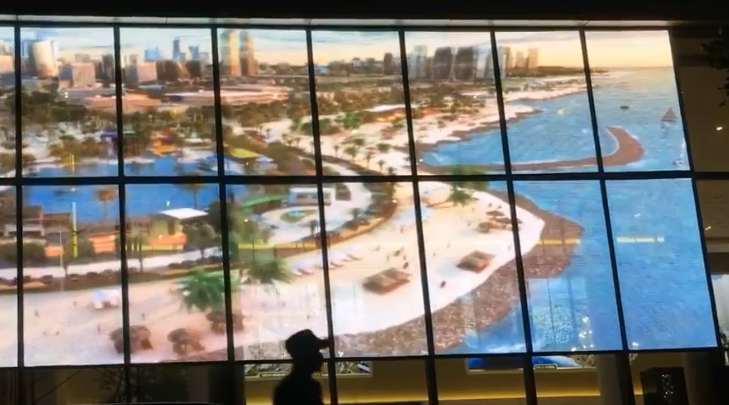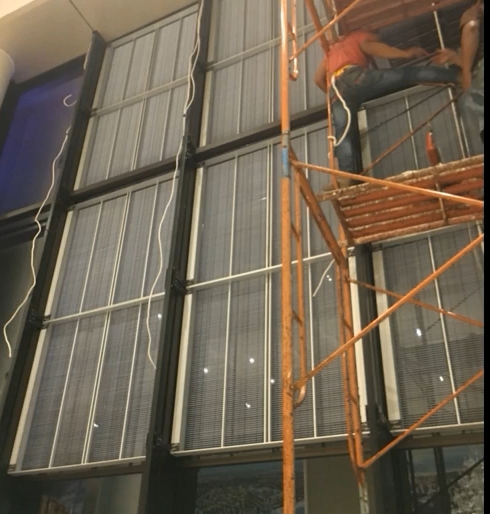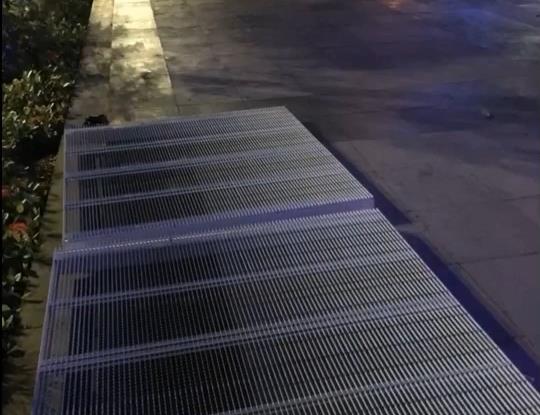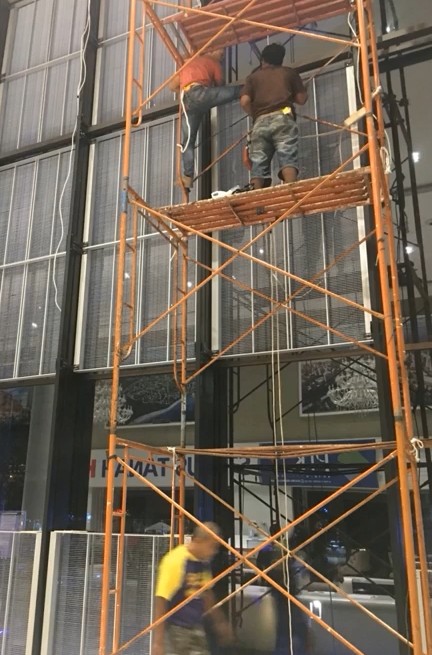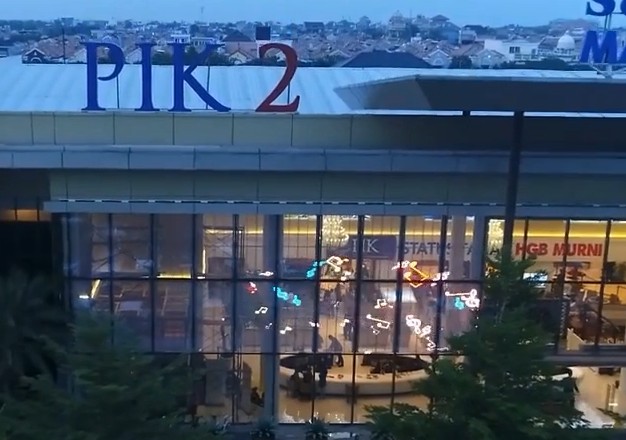 Get the latest price? We'll respond as soon as possible(within 12 hours)