>
>
>
Indoor Front Service LED Screen
Indoor Front Service LED Screen
Pixel Pitch :2mm/2.5mm/3mm/4mm/5mm//6mm/10mm
Size :Unit module size
Weight :Module weight
Feature Details :Front Service/Flexbible design size.
Indoor Front service LED screen
MicroLED offers Easy Solutions for Wall Mounted LED Screens. We provide Drawings base on your projects, Modules, Power supply fixed with cables trees(length of cables is calculated,Directly use)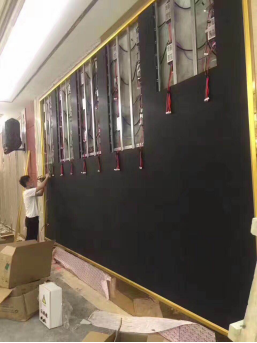 When customer get the goods, just install the LED module Row by Row.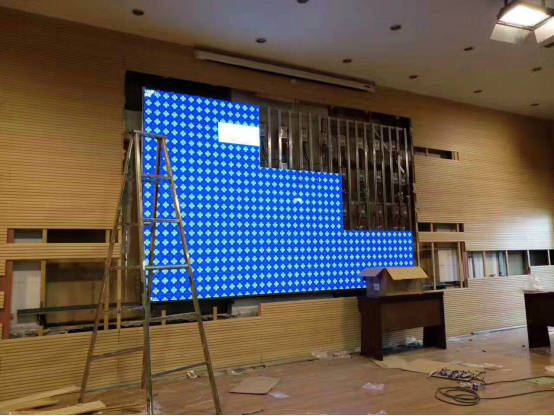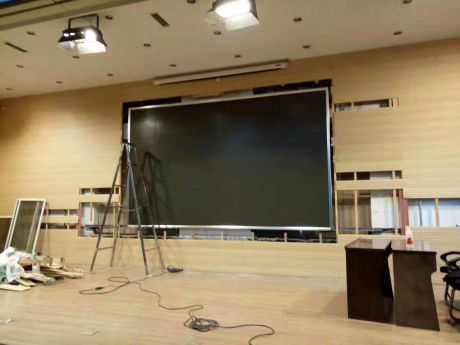 Which module need to be replace, just use our front service tools to change.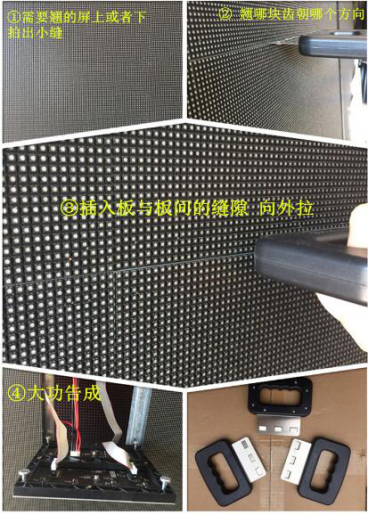 BTW, to save installation time& make simple metal structure, MicroLED can make LED plates to joint modules together into big LED-titles. For example, P3 module is 192*192mm. We can make magnetic LED-title size 576*576mm=3modules*3modules.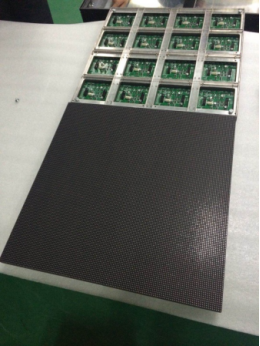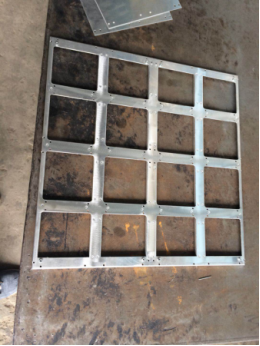 So When you make metal Tubes as structure, Metal tube Gap can be 576mm. Each Magnetic LED-title Need 1power supply and 1 receiver.
Get the latest price? We'll respond as soon as possible(within 12 hours)